Sustainability
In an effort to contribute to a better world for future generations,
we conduct our business with the utmost care for the safety and the environment & health of our staffs ashore and onboard.

* OCIMF : Oil Companies International Marine Forum
TMSA
* Tanker Management and Self Assessment
All vessels are safely and effectively managed in accordance with OCIMF's TMSA2 requirements.
SIRE & CDI
All vessels are safely undergoing SIRE and CDI inspections.
SIRE

Ship Inspecion Report(SIRE) Programme

The SIRE system is a very large database of up-to-date information about tankers and barges. Essentially, SIRE has focused tanker industry awareness on the importance of meeting satisfactory tanker quality and ship safety standards. Since its introduction, the SIRE Programme has received industry-wide acceptance and participation by both OCIMF Members, Programme recipients and by ship Operators.

site view

CDI

Chemical Distribution Institute

CDI was created by the chemical manufacturing industry, for the chemical industry in 1994 and over the years has gone from strength to strength. CDI is here to serve the chemical company members of CDI and provide their inspection and audit needs in order to provide them with cost effective systems for risk assessment using the best chemical and LPG knowledge available.

site view
STATUS OF SIRE & CDI INSPECTION
Our fleet has approved SIRE & CDI inspections.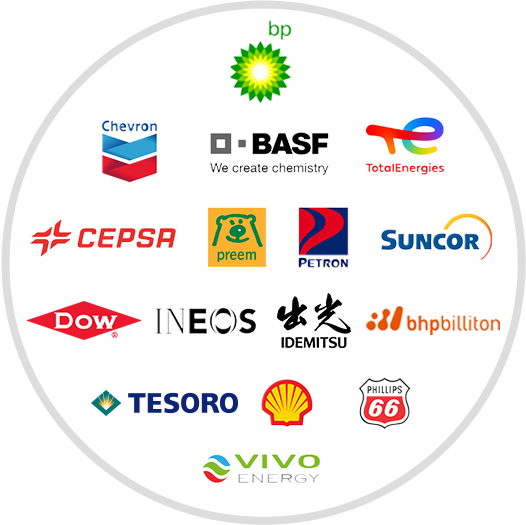 Rising
Sambu

Oil & Chemical

DELIVERY : Dec.2018
GROSS TONNAGE : 2,993

Grace
Sambu

Oil & Chemical

DELIVERY : May.1997
GROSS TONNAGE : 2,153

Royal
Sambu

Oil & Chemical

DELIVERY : May.2016
GROSS TONNAGE : 2,778

Lotus
Sambu

Oil & Chemical

DELIVERY : Feb.2009
GROSS TONNAGE : 5,598

Galaxy
Sambu

Oil & Chemical

DELIVERY : Mar.2007
GROSS TONNAGE : 2,479

Giant
Sambu

Oil & Chemical

DELIVERY : Oct.2007
GROSS TONNAGE : 5,598

Sunrise
Sambu

Oil & Chemical

DELIVERY : Jul.2004
GROSS TONNAGE : 2,748

Infinity
Sambu

Oil & Chemical

DELIVERY : Jul.2015
GROSS TONNAGE : 3,629

Pacific
Sambu

Oil & Chemical

DELIVERY : Apr.2003
GROSS TONNAGE : 2,748

Ace
Sambu

Oil & Chemical

DELIVERY : Mar.1994
GROSS TONNAGE : 1,688
sire approval
Chevron Shipping
Company LLC

Shell International Trading and Shipping Company Limited
cdi approval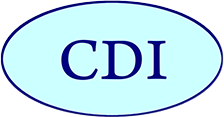 Chemical Distribution Institute